greg.ws
greg.ws is Greg's web site.
Greg's other websites.
Greg has made hundreds of websites since the early/mid-90s, when he started teaching himself how to code. These days it is much easier but there are hundreds of other things to know.If you would like to create a super simple website in under 2 minutes, try Telegraph.If you would like help making a nicer website or have one made for you, try iDsygn or the web chat button in lower right.Funny thing is Greg does many things outside of creating websites. This section was going to be about those things.Below are a few of Greg's hobbies, whether for fun or money to pay for these hobbies.
---
Greg's Business Partnerships.
By supporting these awesome companies via the links below; you will helping to support Greg with his use of these products & services.The top 2 businesses are household names in many homes & have been around for over 50 years each.The next two are products & services one would use to grow, expand, or maintain the best customer service for ones own business.The last one is A Mental Wellness Company & is the category leader in holistic mental wellness solutions through the gut-brain-axis, according to them.Below this section are other ways to show support more directly with Greg.
---
Other ways to support Greg.
---
Greg's Social Media
Greg is not a fan of social media over all, but he does like to learn. The only thing consistent about his social media is that he isn't consistent.
Not a fan of META or many other Freedom hating Big Tech companies. Many of these accounts don't get used or could disappear at anytime.
About The Man.
An only child for a couple of years to parental units who are still together today. About two weeks after the second birthday his only sibling came into the world. The family of four lived together in the same location from before Kindergarten, until after Greg graduated High School.A few months after finishing High School Greg decided to get out of town & joined the military. He got to live over 2,000 miles away from home but still in the States, before moving overseas. He got to see much of the world, but would of liked to see much more.This helped mold his open-minded worldview. Isn't to odd to hear people's thoughts & believes when they have never traveled or even talked to anybody with any world view different than themselves.
After moving back to his home state, He ran a security company, as well as holding several other jobs. During this same time, he tested for the largest Sheriff's offices in the state, ranking in the top 1%. During this time he got a job offer to be a sanitation engineer (garbageman).Having never had a Monday through Friday day job, he made the move. After working this job for a number years, he needing to exercise his brain. During these years, he taught himself to make websites, as well as getting a Doctorate of Divinity.Enough being enough with that job, he decided it was time to move on from doing that. He went back to school for almost a year to complete yet another degree. With this degree he got on with current employer & has been there over 20 years.Thanks for visiting!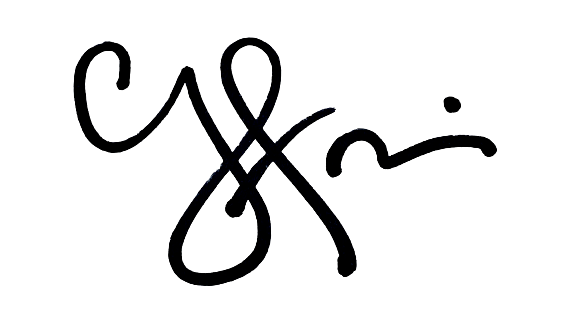 PS. In part due to the plandemic, I have been consuming more books. You can check which ones, by visiting READ.byGF.us
---
Counter Map
Copyright © Greg & Merica1.Media. ALL RIGHTS RESERVED. Site design & hosting by iDsygn.com